APEX's uniquely flexible OEM ecosystem lets professional audio and AV brands bring exceptional new speaker and amplifier products to market faster and with less risk.
The APEX full stack OEM amplification ecosystem allows us to tailor our support to partner brands.
Whether you're looking for off-the-shelf modules or ready-to-roll turnkey products, APEX has the technologies and expertise to help you achieve your product development goals.

Our unified ecosystem approach allows brands to bring integrated, networkable amplifier and speaker ranges to market quickly and cost-efficiently.
Whether you're developing standalone amplifiers or active speakers, the journey starts with our Class-D amplifier modules. From our two  core modules – the 2 channel SMA-1 and the 4 channel SMA-2 – it is possible to create anything from a 300W stereo speaker to a 3000W four channel amplifier, allowing partners to offer a comprehensive product range without juggling inventory of many different modules.  
SMA-1
2 Channel Class-D Amplifier Module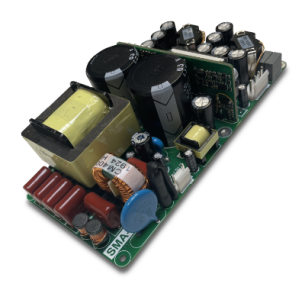 Turnkey solution with integrated DSP
1 x 750W/8ohm & 1 x 300W/4ohm
Super Compact design
Built-in active PFC
SMA-2
4 Channel Class-D Amplifier Module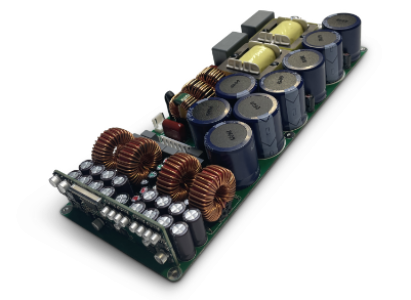 Turnkey solution with integrated DSP
Up to 3000W on a single 4 ohm channel
Built-in active PFC
Versatile input configuration
Looking to create a range of live sound or installation amplifiers? APEX's experienced team can work with you to specify, design and manufacture amplifiers that perfectly reflect your brand and application. Our DSP, software, metalwork and PSU solutions enable us to offer a full turnkey solution, allowing partner brands to add amplifiers to their portfolios quickly and with reduced risk.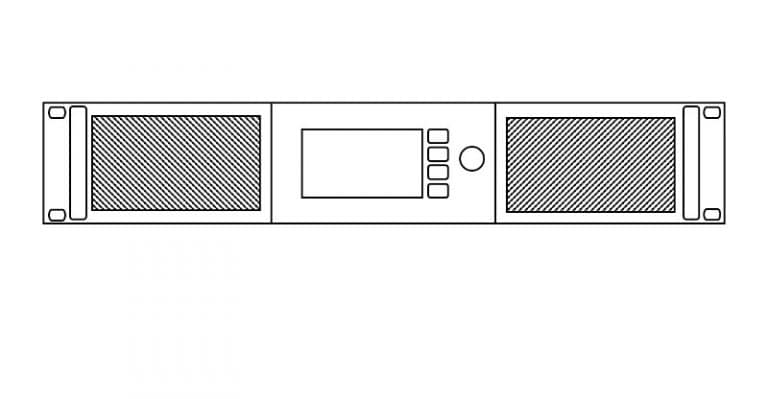 Our IntelliCloud WebUI is a core element of the APEX ecosystem, providing simple, secure setup and control of your amplifiers and speakers from any mainstream device. 
Browser based – no download necessary
Compatible with Android, Windows and iOS
Control multiple speakers / amplifiers from one device
Customizable with your branding and livery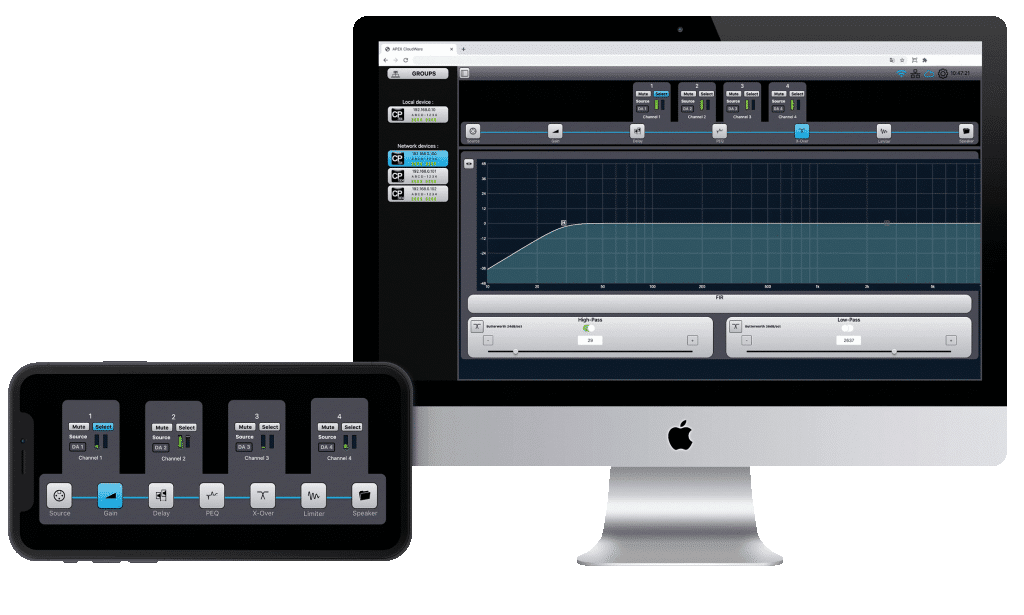 Our highly acclaimed APEX DSP has been fully integrated into our amplifier modules, delivering major breakthroughs in audio performance and eliminating the hassles of sourcing / integrating suitable processing.
12 x PEQ, each with a  choice of 16 filter types
Bessel, Butterworth and Linkwitz Riley
HP/LP filters with slopes from 6 to 48 dB/oct
Limiter: Peak voltage, RMS voltage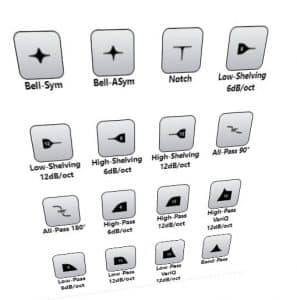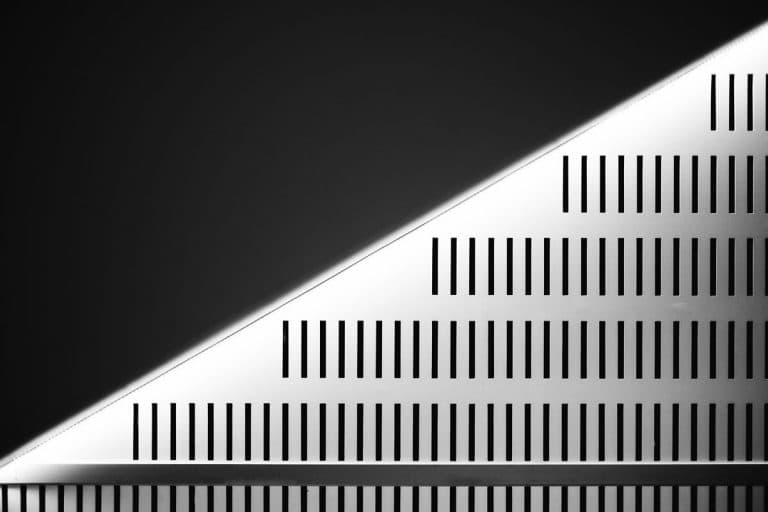 Looking for a plate amplifier to form the basis of a 2-way or 3-way speaker? Need a fully enclosed amplifier module? We will work with you to create custom metalwork to match your budget and application.
Custom display options
Bespoke control layouts
High-quality screen printing
Audio Networking - Dante/AVB
The ability to integrate into wider networks is a must-have in AV installation and is becoming a common requirement in live sound, but the development time to implement networking protocols can be long and costly for manufacturers. We offer plug 'n play Dante and AVB options, allowing you to get your products into the market and on the network quickly and affordably.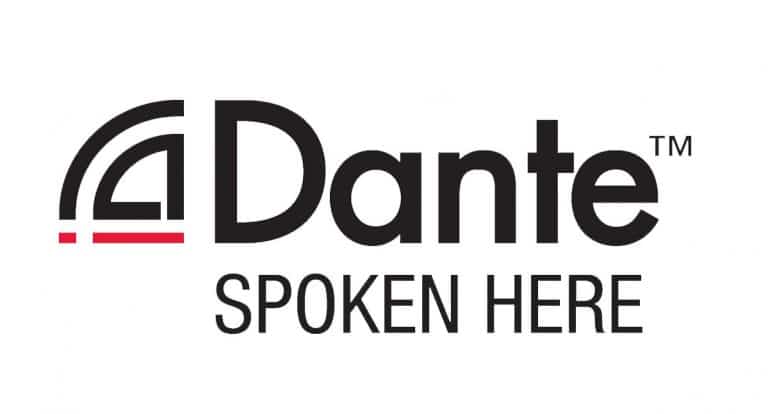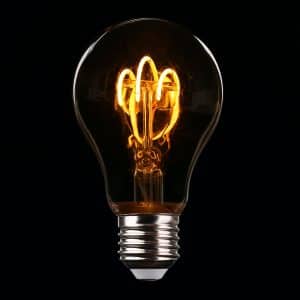 At APEX we pride ourselves on offering a flexible, personal service to our clients. Do you have a great idea for a product but need some help making it a reality? We'd love to talk to you. 
APEX offers universal switch mode power supplies with active PFC (Power Factor Correction), accommodating 100-240VAC and allowing you to take advantage of sales opportunities across the globe. Our power supplies are ready to integrate with our amplification and DSP circuits, cutting the time from product concept to shipping.