Based in Beringen, Belgium, APEX has earned a reputation for developing high quality, innovative products for the AV and pro audio markets, both under its own name and in support of partner brands. Founded by managing director Paul Van Hees in 1991, in recent years APEX has seen strong growth, fuelled by investment in world-class R&D expertise and a culture of innovation.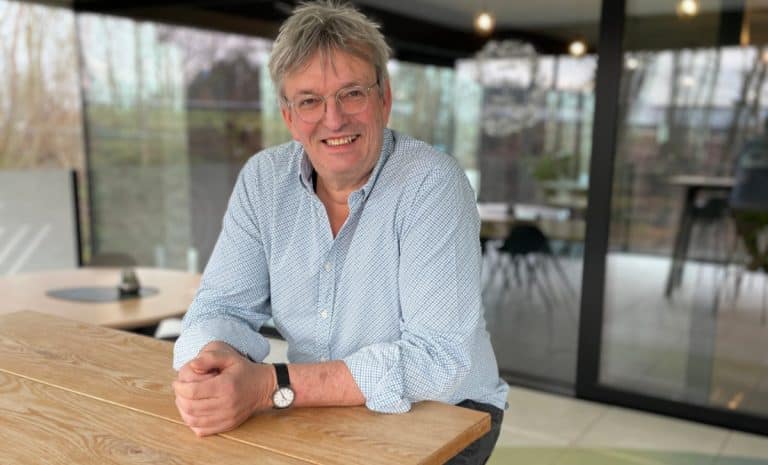 At APEX we know that every company and ever project is different. Our APEX ecosystem gives our partners the freedom to choose the elements they need to bring their product to market – whether that's an off-the-shelf amplifier module or a full turnkey amplifier. We believe that our agility and personal connection with our partners is a huge strength, giving us the flexibility to respond to your needs and think outside the box to develop products that stand apart from the crowd.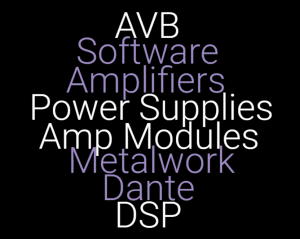 APEX amplifier modules are built on our proprietary GlidePath architecture, with DSP and amplifier circuits fully integrated for outstanding performance. GlidePath employs DC coupling throughout the signal path, dramatically reducing the time offsets and distortion associated with AC coupling. GlidePath's ultra-precise reproduction of high transients also manages speaker cone excursion, consistently delivering higher output under a short initial impulse and significantly reducing trail output after the signal stops in head-to-head tests against mainstream Class-D amplifiers. The result: less distortion, higher perceived volume and reduced mechanical wear on speakers.​ Read our White Paper for more information.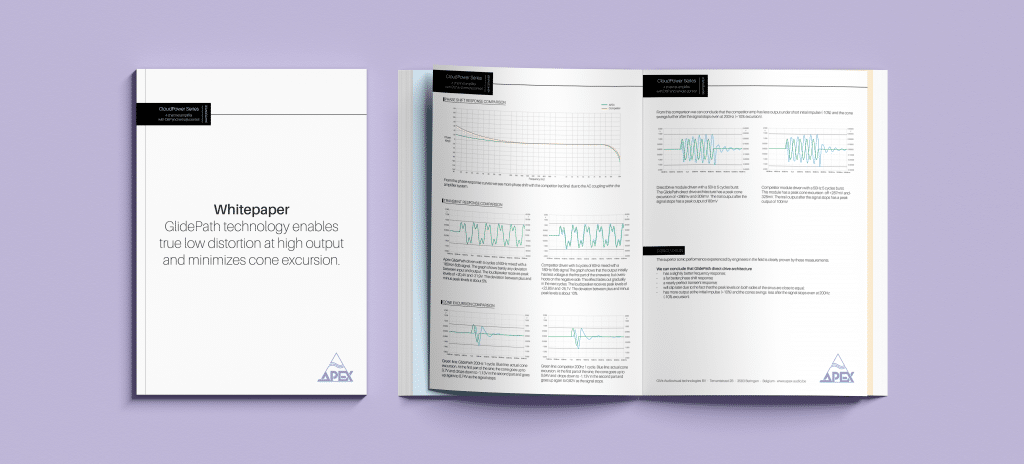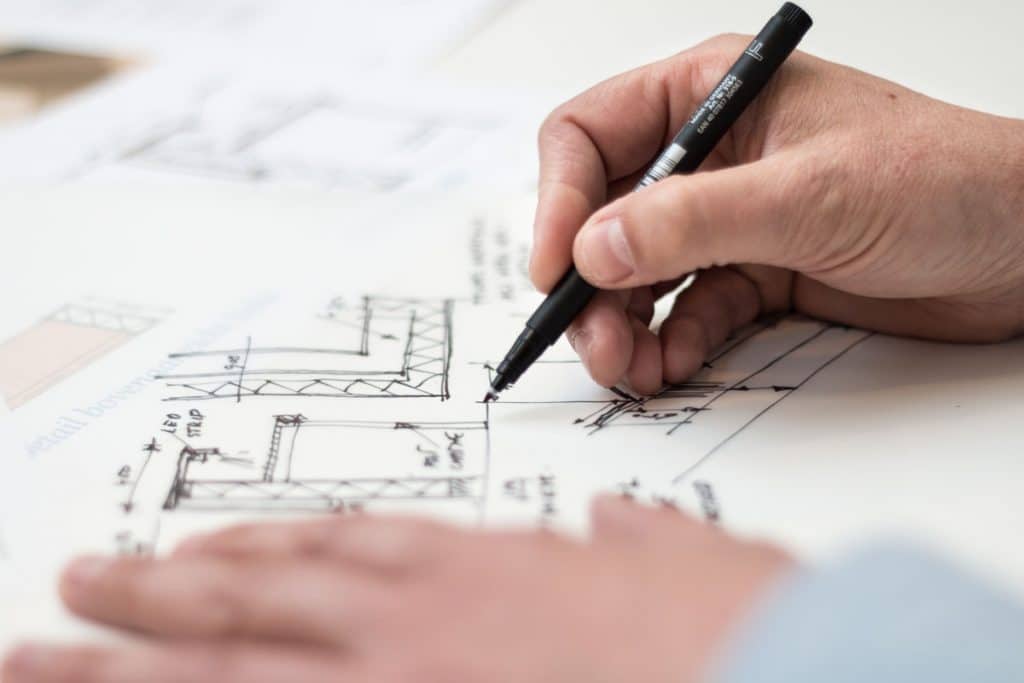 Every APEX product is designed, built and tested to the highest standards by our own in-house team in Belgium. We're proud to offer our partners a competitive service, while retaining maximum control over every step of the product's journey from concept to delivery.